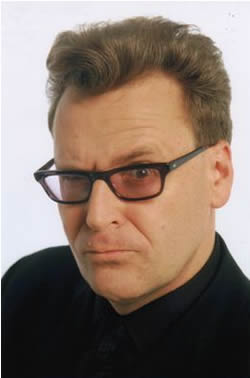 Greg was born in Phoenix, raised in San Carlos, and attended San Francisco University where he studied improvisation and acting. After graduation, he joined an improv group with Mike McShane. They impressed the producers of Whose Line is it Anyway?, which lead to them being placed on the UK version of the show, although Greg has been on both the UK and US one. Greg has also done various voice work in film, like providing the voice of Beed in Star Wars Episode I. He married Jennifer Canaga in 1991, and they currently live in Los Angeles with no children.
Ad blocker interference detected!
Wikia is a free-to-use site that makes money from advertising. We have a modified experience for viewers using ad blockers

Wikia is not accessible if you've made further modifications. Remove the custom ad blocker rule(s) and the page will load as expected.